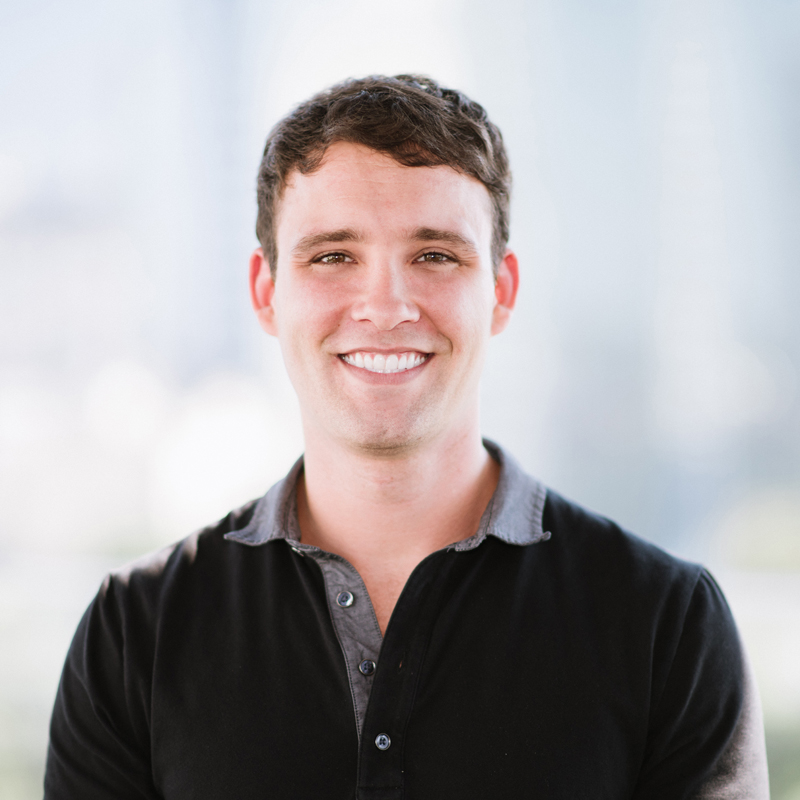 Tim Mckee
President
Tim is responsible for assisting prospective clients in determining if BridalLive is the right solution for their needs. He assists with the information gathering process, provides customized demos and support throughout the free trial period.
His favorite part of his role is working with business owners and managers to improve processes and increase sales, while always keeping his eye on the end goal of "making life easier" for our customers to run and grow their businesses.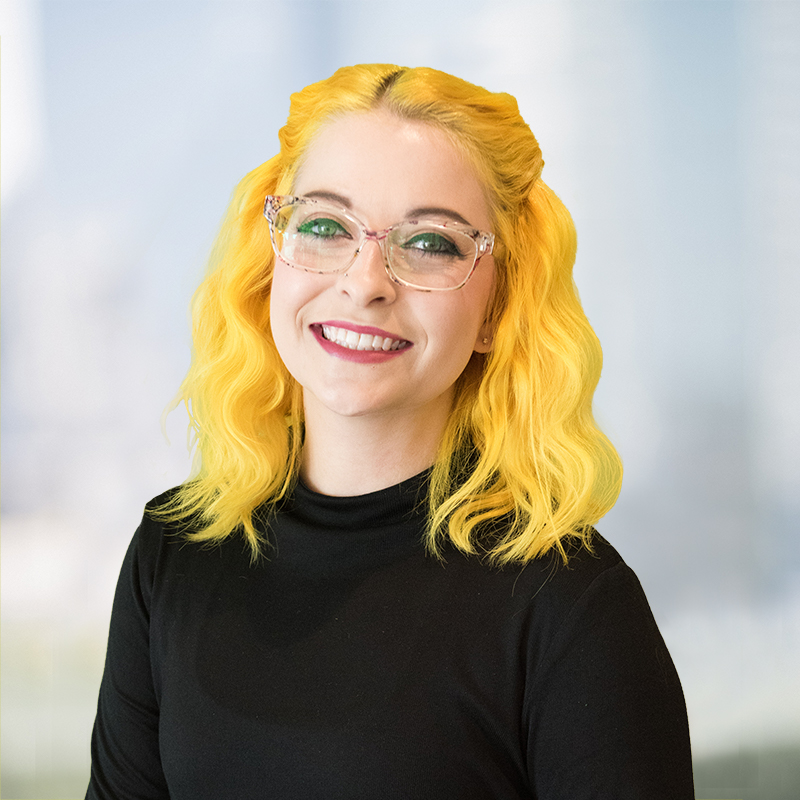 Lindsey Phillips
Vice President - Operations
Lindsey loves helping tackle the specifics of each BridalLive boutique making sure everything is working seamlessly.
As a Kennesaw State University Alum with a Bachelor of Science in Education, Lindsey uses her teaching skills to lead BridalLive customers to an A+ success.
In her free time, Lindsey loves spending time with her rescue pups, Ms. Marvel and Penny Lane, sewing, watching Star Wars, reading Marvel comics and spending time at the motocross track!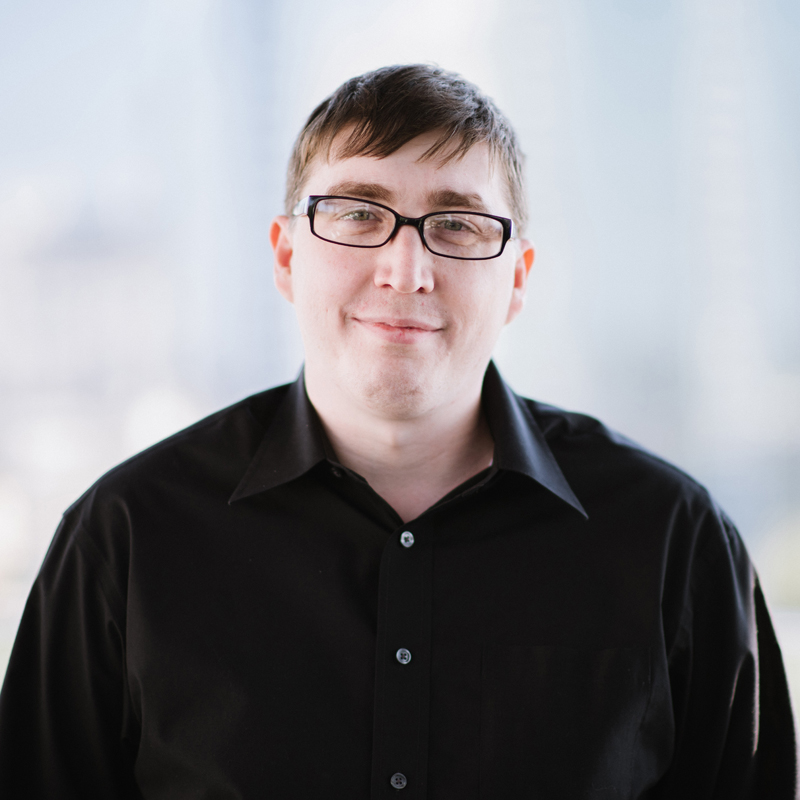 Josh Ciaralli
Head Of Development
Combining his design ability with his knowledge of programming, the possibilities of what Josh can create are limitless.
Josh helps improve the capabilities of BridalLive by implementing new features and squashing bugs.
Check out this awesome article Hypepotumus wrote about Josh.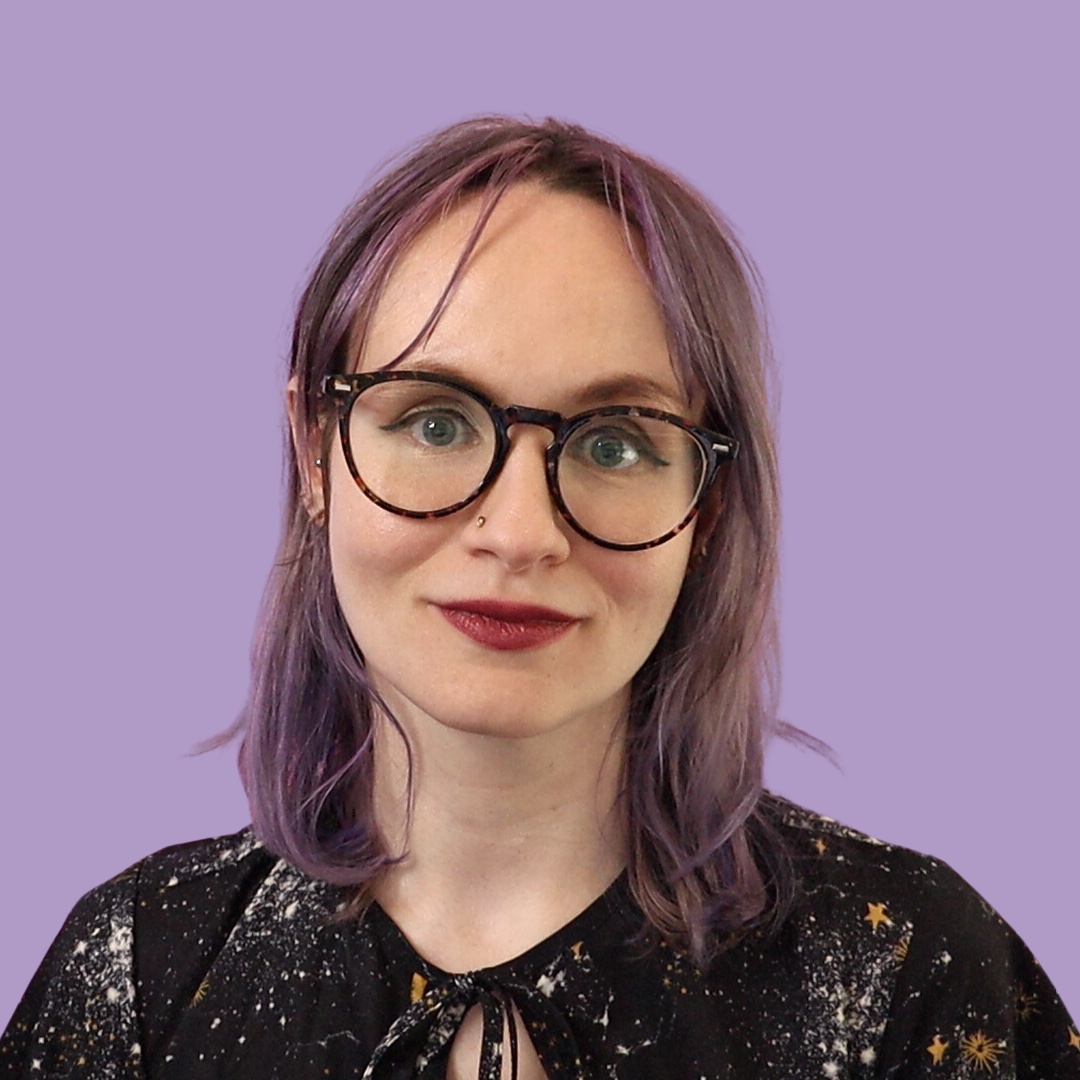 Devin Holloway
Account Manager & Product
After graduating from Georgia State University with a degree in a Applied Linguistics and Japanese language, Devin moved to the Japanese countryside to teach English for four years.
She uses her experiences as both a student & teacher in her empathetic approach to customer support at BridalLive.
She likes to get lost in books, cross stitch, play video games and practice kyudo. She has a strong affinity for cats and has two whom she loves dearly: Athena and Washburn.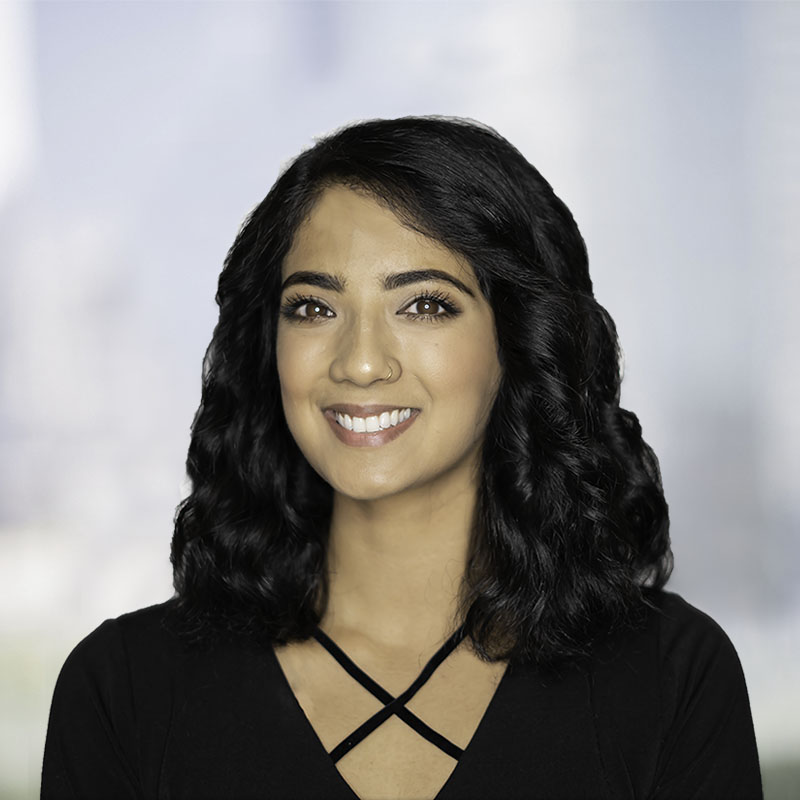 Aina Kumar
Account Manager & Marketplace Specialist
Born in Canada and raised in the South, Aina is our snow loving Georgia peach. She earned her Bachelors in Marketing and is currently pursuing her Masters from UGA. Go Dawgs!
Inspired by Snow White, she trusts that anything can be accomplished with a little kindness. Her positive attitude allows her to connect with clients/vendors and ensure smooth processes within BridalLive.
Aina has a knack for capturing moments through photography and believes all pasta deserves love!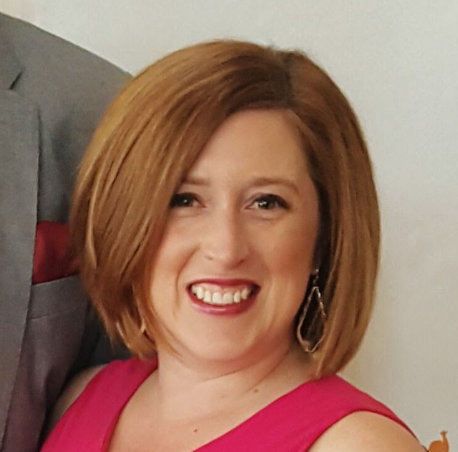 Leslie Cimino
Senior Account Executive
Leslie is responsible for educating clients about the capabilities of BridalLive to ultimately determine if it is the right solution for their business. Before BridalLive, Leslie spent 12 years at The Knot where she became an expert in the bridal salon category. She is thrilled to be a part of the team at BridalLive!
Inspired by her relationships in the industry, Leslie believes that luck is where preparation meets opportunity.
Leslie hails from Kansas City. In her free time, she enjoys live music, home decor, Chiefs football, WWII history, and adventures with her daughter, Phoebe.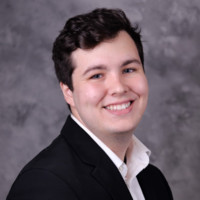 Davis Johnson
Junior Fullstack Web Developer
Starting off as a summer intern while studying Computer Science at Auburn University, Davis joined the BridalLive team full time after graduating, using the knowledge he gained to improve BridalLive everyday.
In his free time he enjoys trying out new recipes, reading fantasy novels, collecting Hawaiian vinyl records, and playing video games.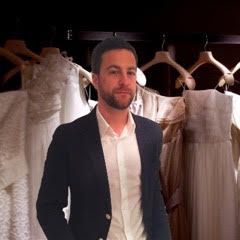 Ben Brument
European Sales Rep
Ben comes from the bridal distribution industry in Europe. He has been working for 10 years distributing bridal labels such as Pronovias or Justin Alexander now.
He is responsible of developing BridalLive in the main european countries by assisting prospective clients, customer support, and markets needs.
He joined the BridalLive team believing he can understand owners future needs, help business owners increase sales, improve their processes and stop losing money on recurring tasks.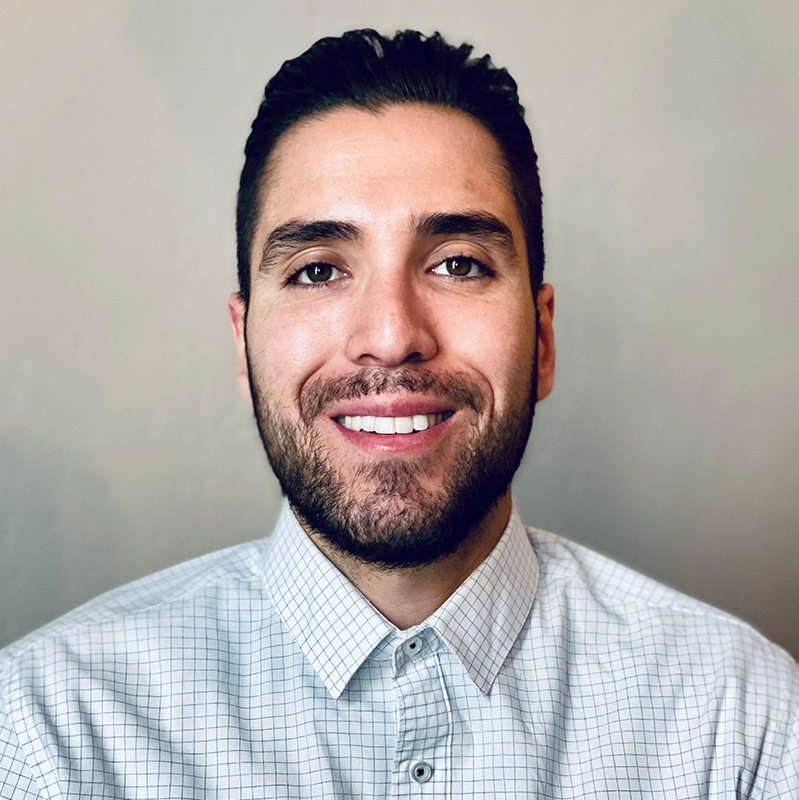 Alejandro Ramos
Mexico Sales Rep
Alex comes from a Bridal background and knows the importance of implementing a system that allows boutiques to have better control and ultimately increase sales.
With a Bachelor's degree in Finance from the University of Texas at El Paso, Alex understands the importance of utilizing the right tools to create financial success.
He loves talking to boutiques to discover their needs and provide real solutions to everyday tasks. During his demos he focuses on the most important features to take advantage of as well as topics of interest from stores.
Alex enjoys spending time with family, playing racquetball and discovering new music.