creative marketing services
Powered By
Upper Quadrant
At Upper Quadrant, we are passionate about connecting specialty retailers with the tools they need to grow. Our team consists of marketing specialists, innovative engineers, and creative designers.
More Customers. More Often.
Less Work.
Let's connect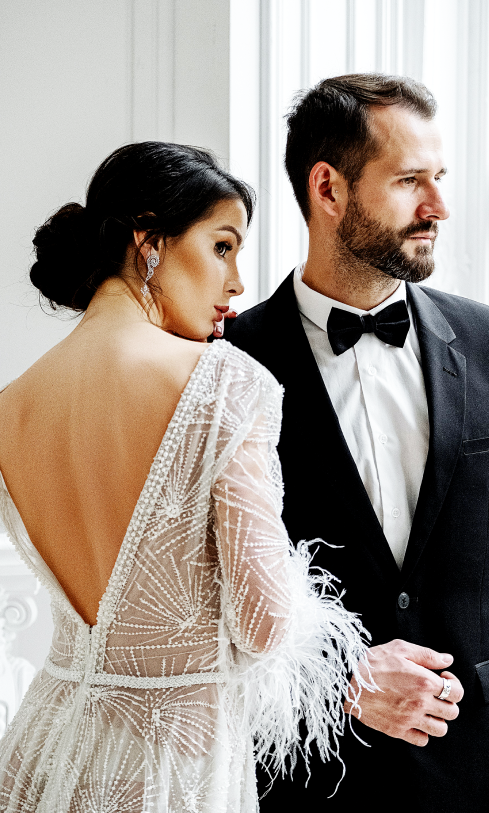 Bring Your Vision to Life
Every bridal boutique has its own unique story, compelling identity, and memorable brand. Our team will work with you to create an engaging and effective marketing plan that reflects your brand, while also giving you the tools to grow your business.
Increase Your Engagement
Access to real-time data driven results, giving your team the advantage of knowing if your marketing is working.
Cohesive Marketing Strategy
Stay top-of-mind with your audience with consistent, relevant, and actionable marketing content.
Increase Brand Awareness
Work with a team of professional designers that will enhance your online presence and bring your brand to life.
Reach More Customers
All-in-one marketing solution for effective digital advertising that converts.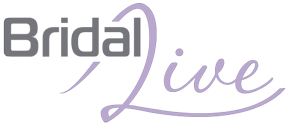 1-on-1 Meetings
Marketing Training
Evergreen Campaign
Live Reporting Dashboard
Creative Concepts
Facebook/Instagram Campaigns
Trunk Show Campaigns
Video Editing
Yearly Branding Audit
Print Designs
Evergreen Google Search Campaign
MOST LOVED
Monthly
4 Design Swaps per Year
Custom
5 per Season*
Up to 5 Shows per Year
Monthly
2 Design Swaps per Year
Ready-Made
3 per Season*
Up to 3 Shows per Year
MOST LOVED
Monthly
4 Design Swaps per Year
Custom
5 per Season*
Up to 5 Shows per Year
*Season is defined as a 3 month period
Add-On Pricing
Additional Trunk Show Design/Campaign
Additional Design Hours
Additional Campaign Activation
$390
$130/hr
$520